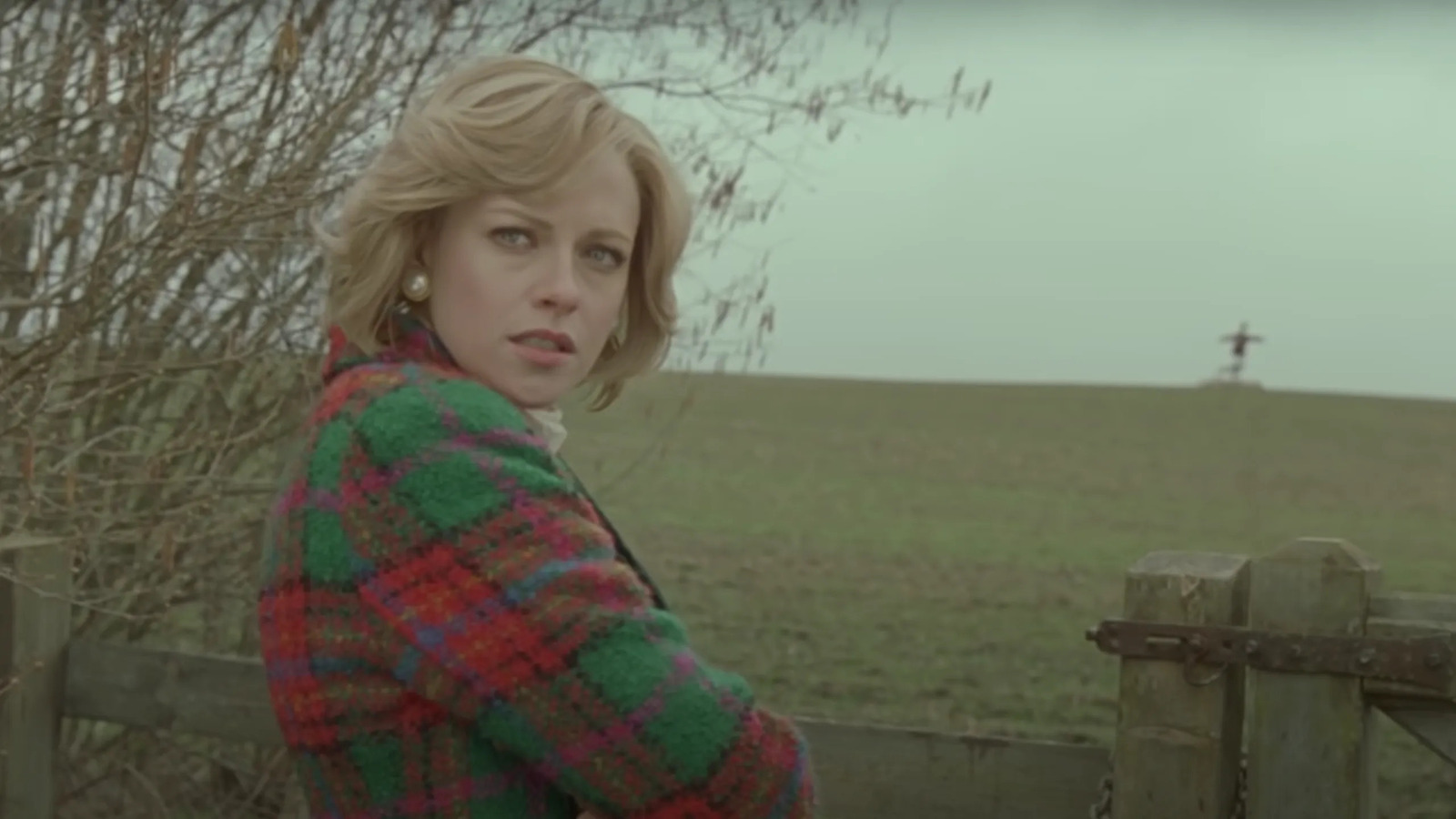 Personally, I don't believe any of those things — Stewart's accent was pitch perfect, as was her heightened and stylized performance as the beloved princess of Wales. Larraín's directing style deeply captured the horror Diana was feeling during that time in her marriage to Prince Charles, and it was a great tactic to convey the emotional and mental chaos she undoubtedly dealt with leading up to her split from Queen Elizabeth's son. It is, without question, the best performance of the year.
Another point that makes this decision interesting is that one of the films highlighted in the Best Actress category hasn't exactly been an overwhelming hit. Nicole Kidman is Nicole Kidman, of course, and we know she's a skilled performer — but considering the two films side by side, I'd much rather have Stewart's performance in here because it comes from a stronger work on the whole. Maybe I'm being hard on Kidman, but hey, she's had a great career thus far, it's okay to have a dud now and then.
This year's Best Actress SAG nominees are just another example of awards bodies automatically giving accolades to actors doing the best impressions of real-life people — four out of the five nominees portray historical figures — even if biopics have been proven to be bad for acting. Which makes Stewart's snub even more baffling; she is, after all, playing Princess Diana, albeit an extremely fictionalized version in an unconventional take on the biopic.
And therein, folks, lies the story of this season's snub. Though it never fails to happen, we didn't expect it to cut quite so deep this year. May this momentary bump in the road do little to keep K. Stew from her rightful throne: the Oscar.