Movies
Robert Englund Sees A Problem With Potential Nightmare On Elm Street Remakes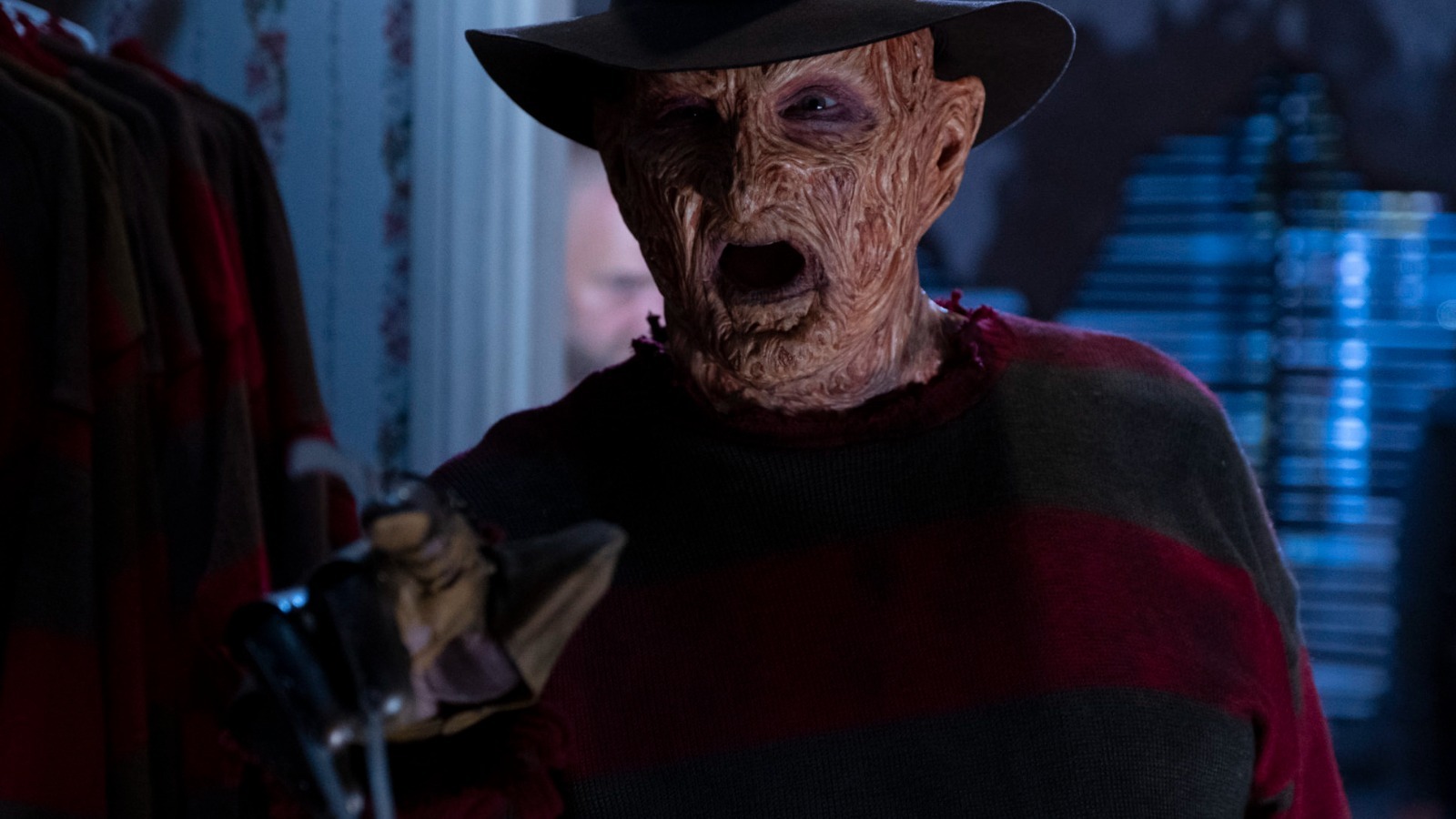 In the TooFab job interview joined earlier mentioned, Robert Englund explained that the issue with most remakes, which includes 2010's "A Nightmare on Elm Avenue," is most of them are produced without the need of considering how these forms of stories are deeply ingrained in common tradition. For occasion, Netflix's "Texas Chainsaw Massacre" totally disregarded what created Tobe Hooper's 1974 first a horror vintage and chose the clichéd slasher route without the need of investing in it with depth or meaning. As existing audiences have currently seen similar (and better) horror tales engage in out, any try to reinvigorate a effectively-loved franchise fails if this element is not stored in head. In the context of "A Nightmare on Elm Avenue," Englund explains the sentiment as follows:
"I know the remake of 'A Nightmare on Elm Street' was untimely. We should have accomplished one more 'Freddy vs. Jason' film and then waited, they should have waited for 5 or 10 several years. I consider it really is the exact same matter with 'Child's Play' … I consider they're so element of the tradition and they are being rerun so a great deal and they're out there on DVD."
Englund followed this up by indicating the focus on audience for such movies, i.e. more youthful audiences, can basically pop in common franchise entries on Blu-ray and look at them in complete High definition glory. These encounters are transformative and visceral, which makes shoddy and rushed tries at remakes tumble quick in comparison. The key, I am guessing, is to make a film that retains the essence of the authentic even though recontextualizing the narrative from a postmodern lens, this sort of as the latest entry in the "Scream" franchise — the movie is equally a love letter to Craven and horror enthusiasts, and it introduces new people really worth rooting for.