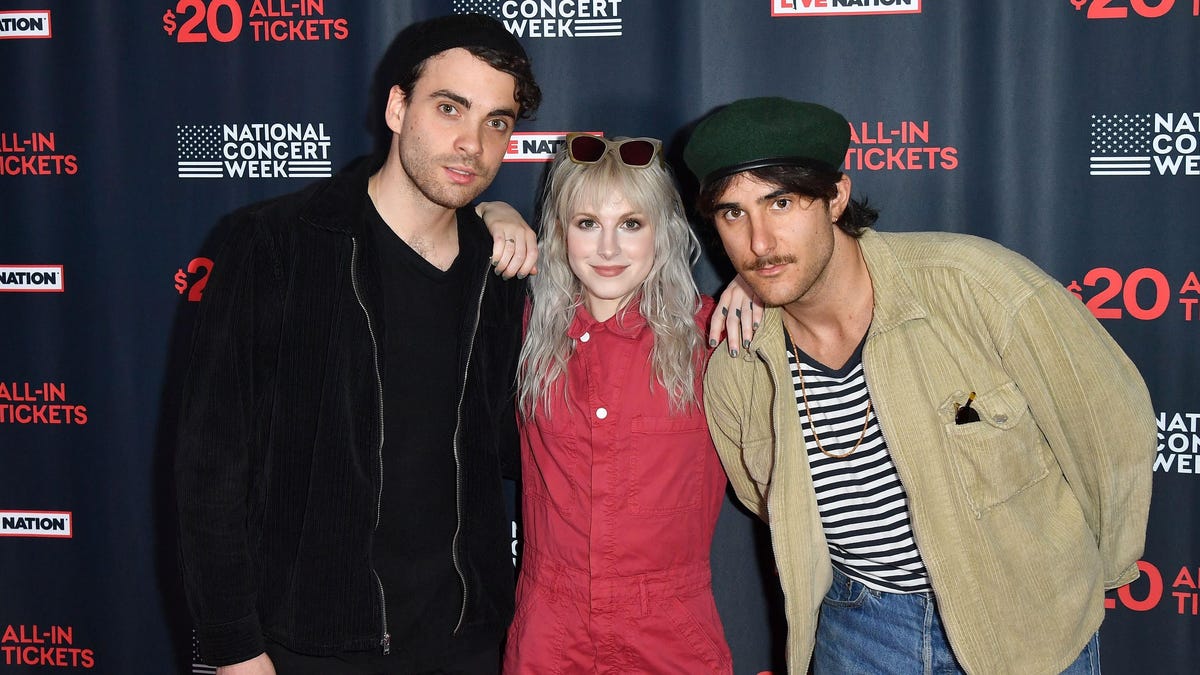 It seems like Paramore has gotten fatigued of just influencing the major names in pop and is returning to craft a different album. Fifteen decades immediately after their breakthrough with Riot!, the band has reunited and is in the process of recording their sixth album, for each an job interview with Rolling Stone. Lead singer Hayley Williams took some time to share her solo operate, Petals For Amor, but is now obtaining again collectively with Taylor York and fellow O.G. band member Zac Farro for the but-to-be named report.
"We wrote and tracked something we liked and it truly shocked us," Williams tells Rolling Stone in an electronic mail. "We kept joking it was all downhill from that stage, but thank God we've been astonished a great deal in the course of this whole thing. I'm constantly ready for the second for us to know we're on to some thing new and we're not just rehashing the similar shit.
"It was 'Ain't It Fun' for our self-titled file, and 'Hard Times' or 'Told You So' for Just after Laughter. It is not about it sensation like a hit so substantially as it's a scary, fascinating sensation that you are treading uncharted waters. It retains you curious. We received to sense that emotion early on this time."
Though their past two offerings have been Paramore's most uncomplicated pop nonetheless, Williams says they are returning to their earliest influences. She says it's not likely to be a "comeback 'emo' record" but will carry back again a extra guitar concentrated and heavier drum audio, which is near plenty of for this writer.
"The music we had been first enthusiastic by was not specifically the type of tunes we went on to make," Williams claims. "Our output has generally been all around the place and with this undertaking, it is not that unique. We're still in the thick of it but some things have remained steady from the get started: 1. Additional emphasis back on the guitar, and 2. Zac need to go as Animal as he would like with drum can take."