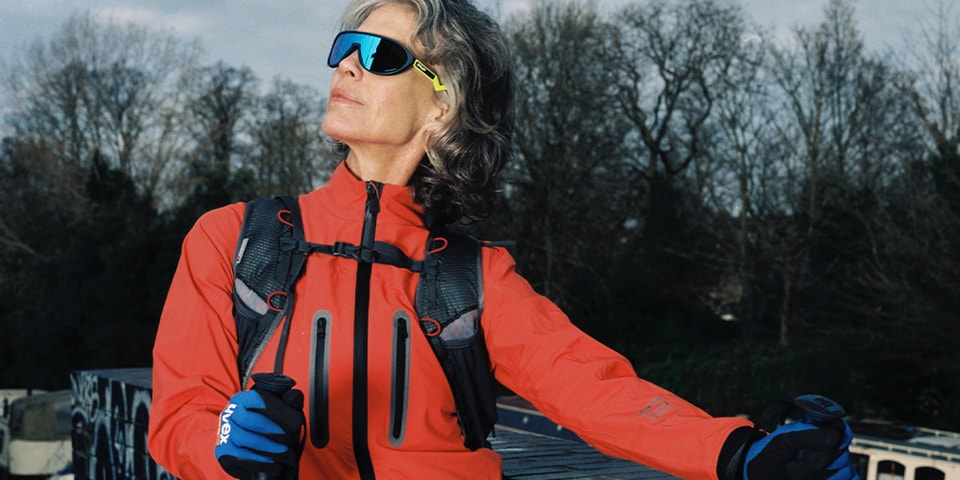 Shot involving 1977 and 1980, Charles H Traub's notorious "Lunchtime" challenge was a photographic documentation of staff on their lunch breaks.
Captured on the streets of Chicago, New York and a variety of European cities, the series centered on the head and shoulders and presented up some thing uniquely revealing about each and every matter to build a certainly reflective undertaking.
For its fifth difficulty — entitled "Perpetual Solstice" — London-primarily based publication Orienteer Mapazine attracts inspiration from Traub's work for its "Oakley For Everyone" shoot, which spotlights various creatives from close to the money in a similar way, each sporting a placing pair of Oakley eyewear.
You can get a appear at the shoot in the slideshow higher than, and store Orienteer Mapazine concern 5 "Perpetual Solstice" from January 13 via its on-line webstore.
In other news, Fulfill has seemed to Stonehenge for its most current managing capsule.